Atlanta Notaries understands the importance of supporting and giving back to our community. To say thank you to those who dedicate their time and effort to improving the welfare of others around them, we offer special rates to the following:
---
Peace Corp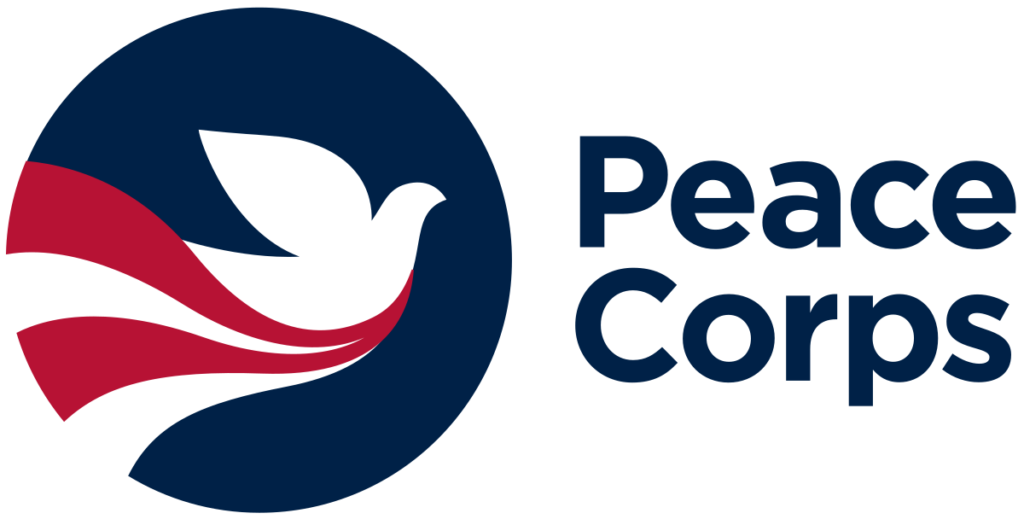 The Peace Corps' mission is to provide social and economic development abroad through technical assistance, while promoting mutual understanding between Americans and populations served. Peace Corps volunteers work with governments, schools, non-profit organizations, and entrepreneurs in education, youth development, community health, business, information technology, agriculture, and the environment. We hope that offering our services at a discount can make the journey possible for many voluteer members.
AmeriCorps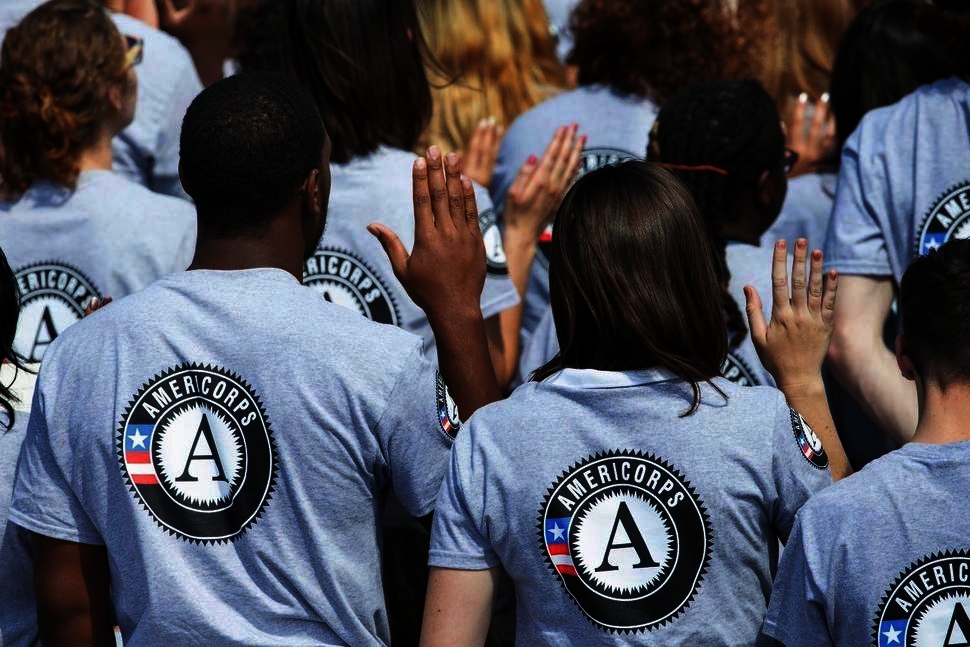 AmeriCorps is a voluntary civil society program supported by the U.S. federal government, foundations, corporations, and other donors that engages adults in public service work with a goal of "helping others and meeting critical needs in the community." We offer our services at a special rate to say thank you for your help in tackling pressing issues in communities across the US.
Veterans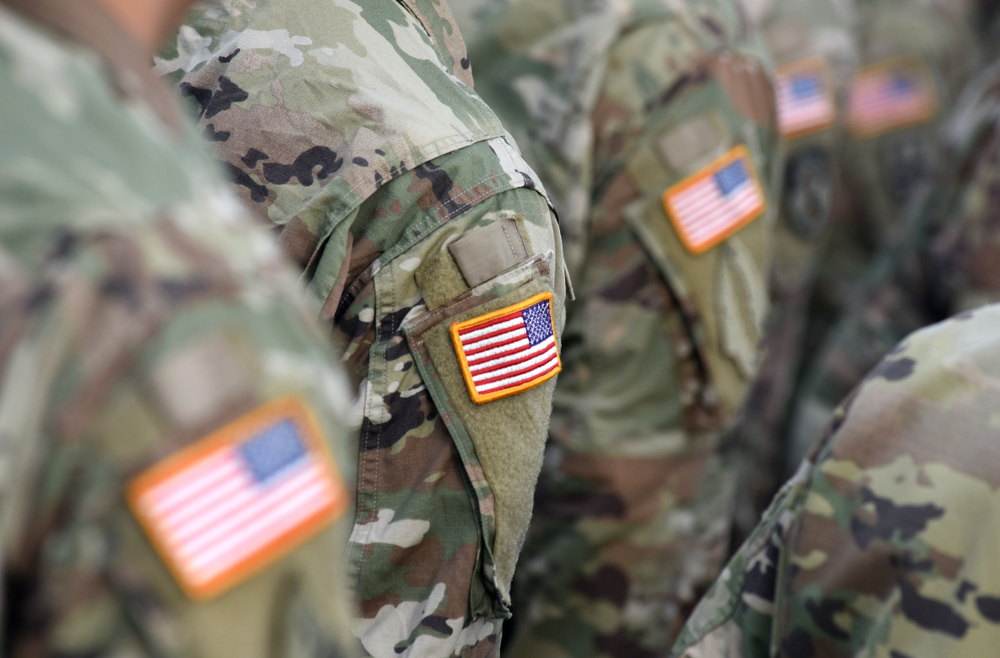 Atlanta Notaries thanks those who have served in our military: "To all veterans, living and deceased, thank you for your service and sacrifices so that we can live in a free country." In appreciation, we offer a discount on our services for those who have served in all branches of the military.
Teachers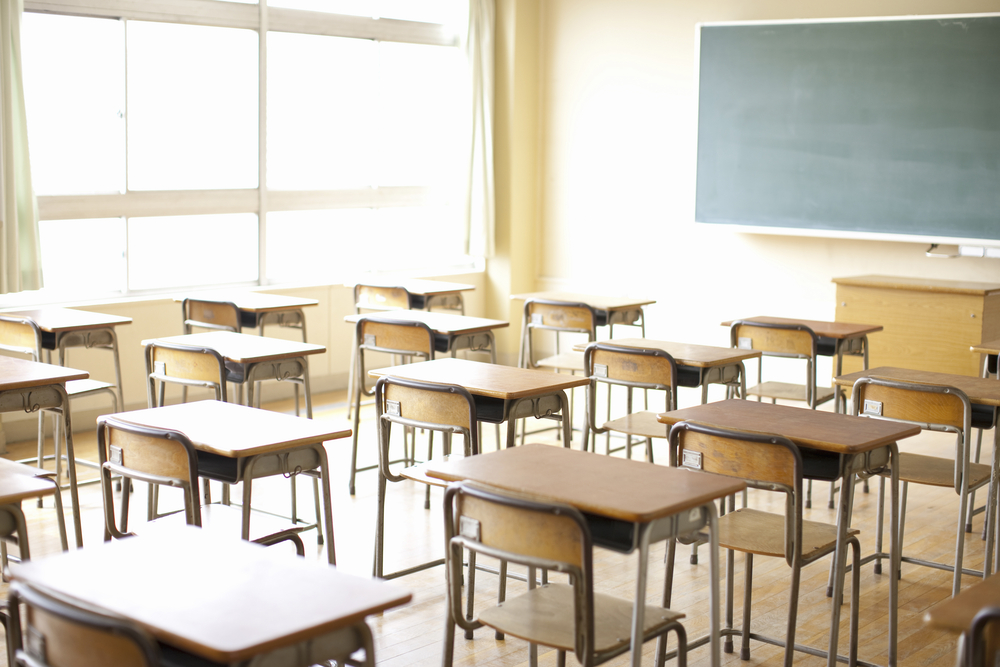 Education is the backbone of our success and future. Education gives us a knowledge of the world around us and changes it into something better. It develops in us a perspective of looking at life. To show our appreciation for the selfless work and opportunity that teachers bring our youth, we have a discount for our teachers.
Missionaries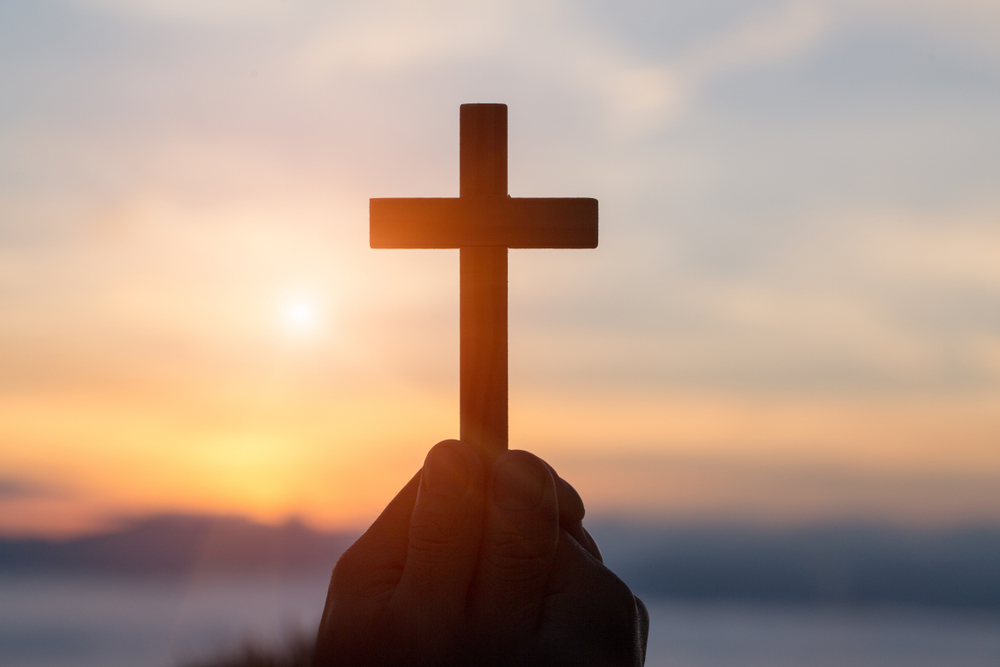 Missionaries are sent into an area to promote their faith or perform ministries of service, such as education, literacy, social justice, health care, and economic development. Dedicating one's time and effort to improve the lives of those across the world is important. We offer our services to missionaries of all faiths at a discount to help in that journey.